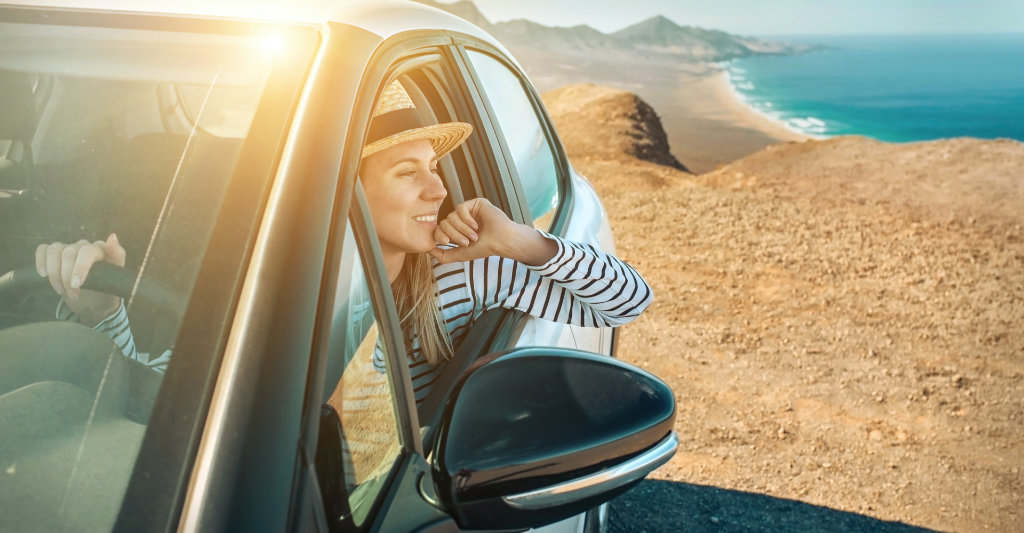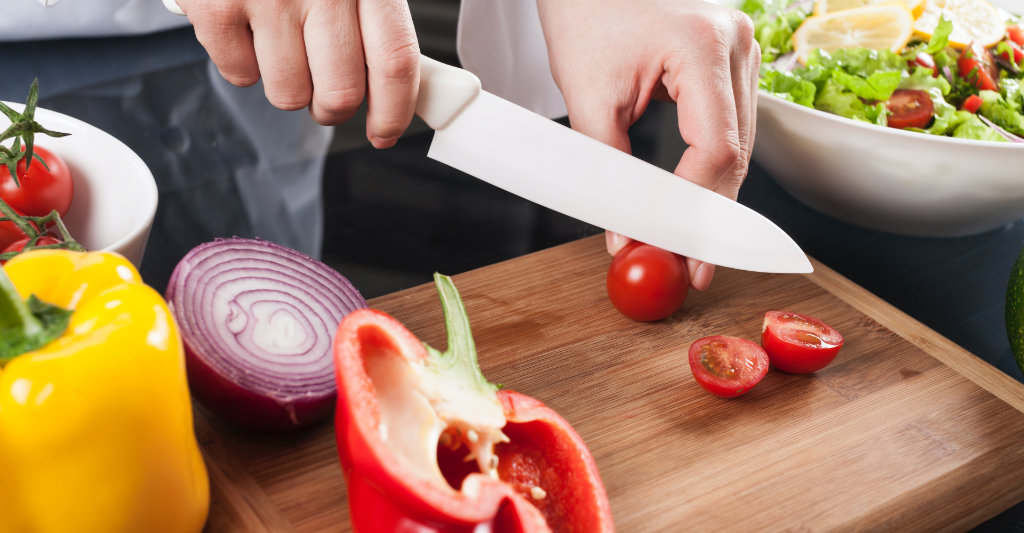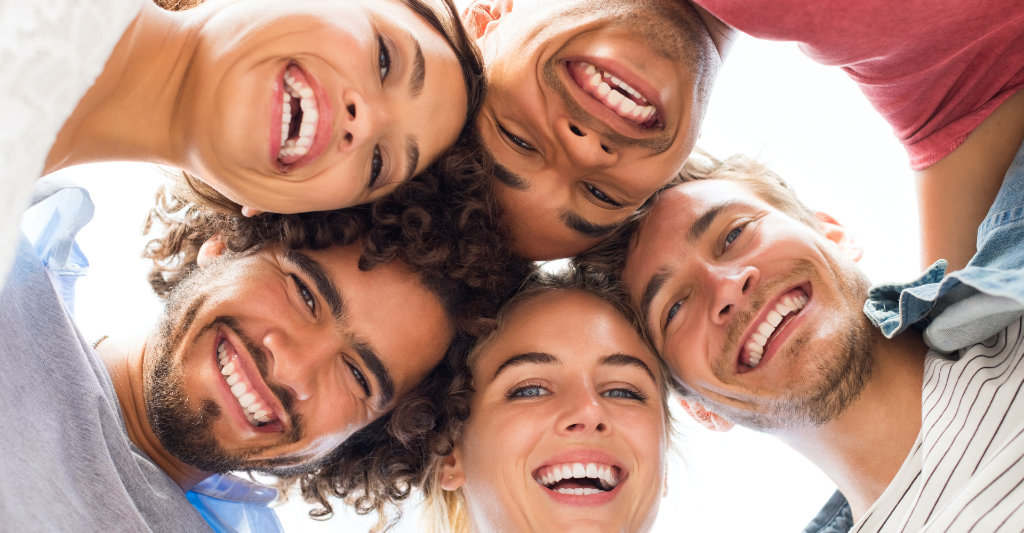 We're a Leading Company in Zirconium Products.
We've won high praise as one of a handful of companies anywhere in the world specializing in integrated production technologies for manufacturing zirconium compounds from zirconium ores.
We plan to continue pursuing research and development efforts to meet the ever-increasing demand for diverse, advanced products and to offer these products on a timely basis to satisfy various customers.
DKK America Materials, Inc. is located in the U.S. to more ably serve customers in North America who seek a "local" zirconia supplier.
A Reliable Lineup of Products to Support the Global Industry and Daily Life
 Our products are used across a wide range of industries that include not only automotive and industrial catalyst, and electronic fields, but also the fine ceramics field, where high strength, high precision, and high toughness are in demand.
Our company will retain its role as a driving force behind technologies, and novel materials for a new era.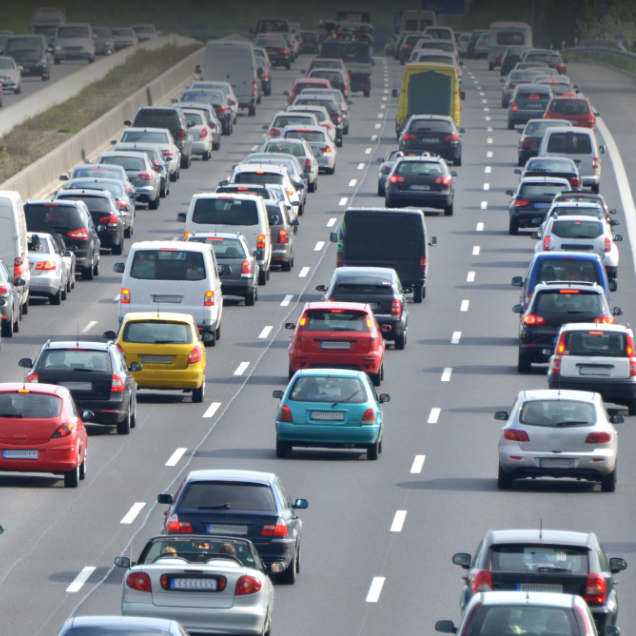 Our products have contributed as materials that enhance the performance, and extend the lifetime of precious metals (e.g., Rh, Pd, Pt) used as catalyst materials.
Fuel cells and oxygen sensors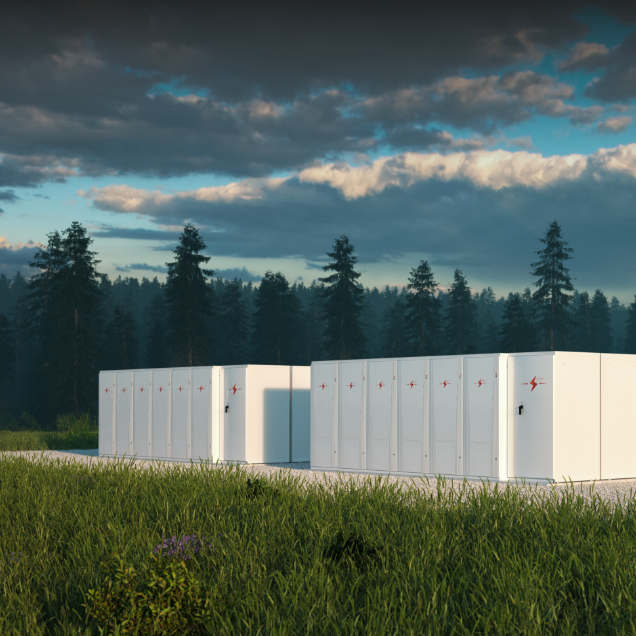 Our products have contributed as materials with superior ionic conductivity, a vital characteristic for fuel cells and oxygen sensors.
Structural materials (fine ceramics)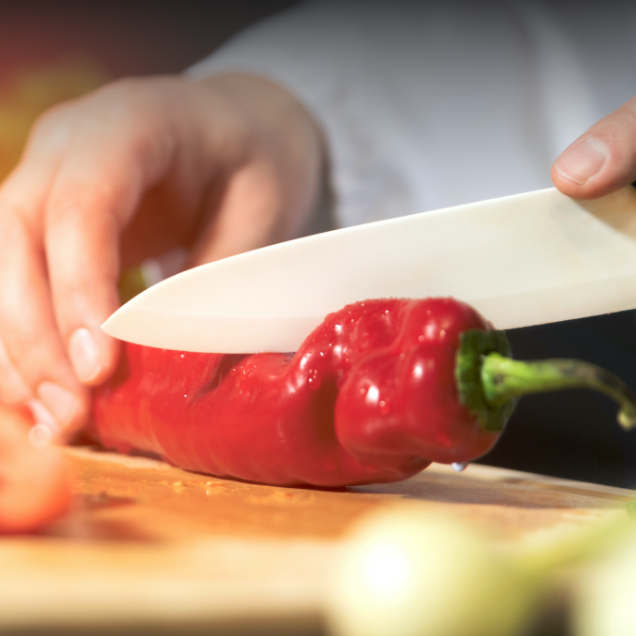 Our products have contributed as materials compatible with diverse environmental conditions, a trait made possible by superior abrasion resistance, non-magnetic properties, low thermal conductivity, and chemical resistance.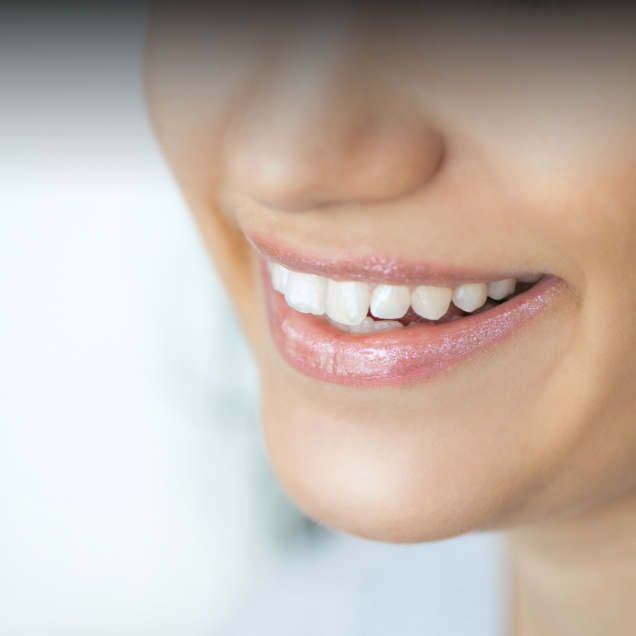 Our products have contributed as safe dental materials characterized by their absence of aging degradation, and excellent bio-compatibility, posing no risk of allergic reaction to metals.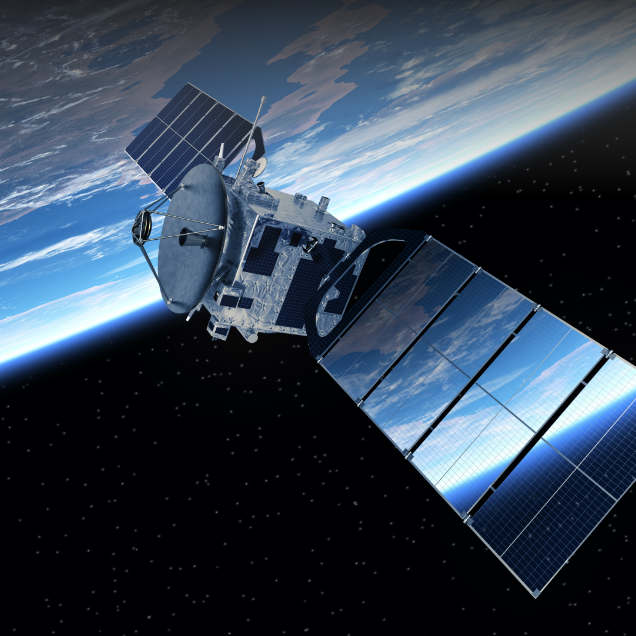 Our products have contributed as materials that strike the ideal balance between heat resistance and electric characteristics in addition to their potential for downsizing; all qualities in growing demand by the electronic components industry, alongside continuous advances in 5G, IoT, and other technologies.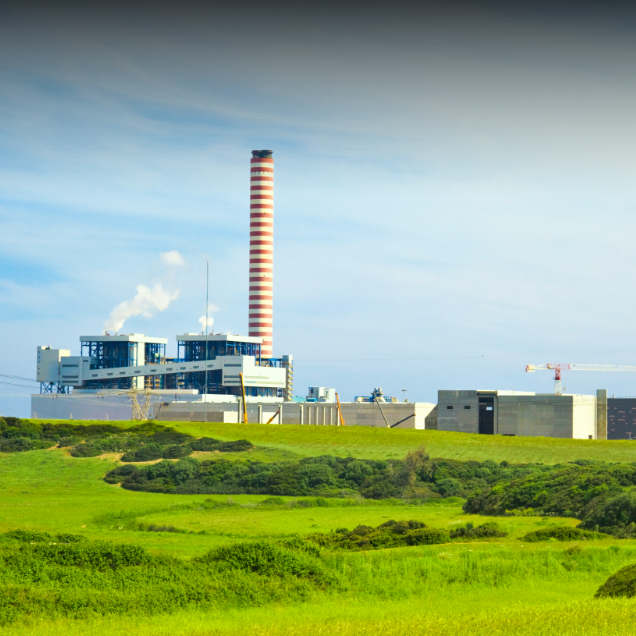 Our products have contributed as materials that enhance the efficiency of manufacturing processes for organic compound products (chemical catalysts) and as materials used to purify hazardous gases generated in plants (environmental catalysts).
Coatings and metal surface
treatment materials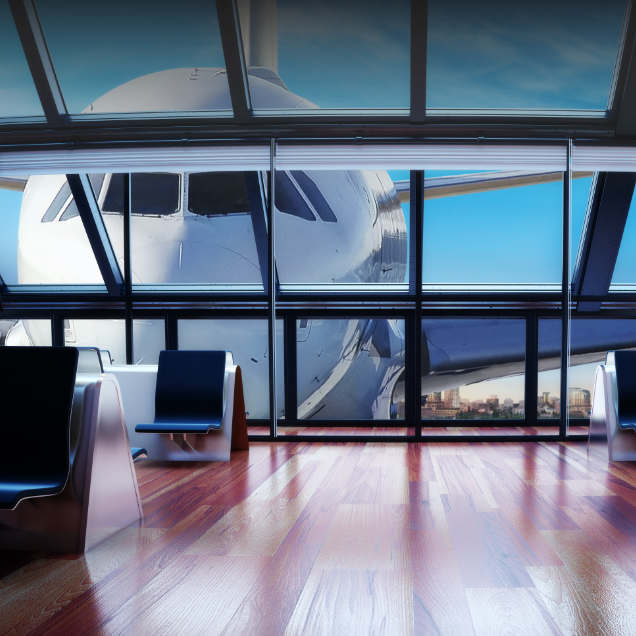 Our products have contributed as coating and metal surface treatment materials that are non-toxic, abrasion resistant, chemically resistant, heat resistant, durable, and offering excellent optical properties.
Refractories and brake materials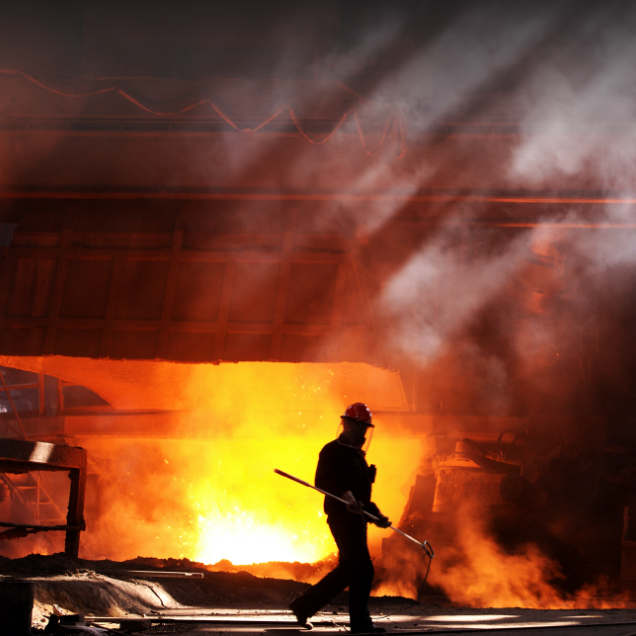 Our products have contributed as materials that offer stable quality in terms of particle hardness and size, which determine the performance of refractories and brake materials.
Aluminum brazing materials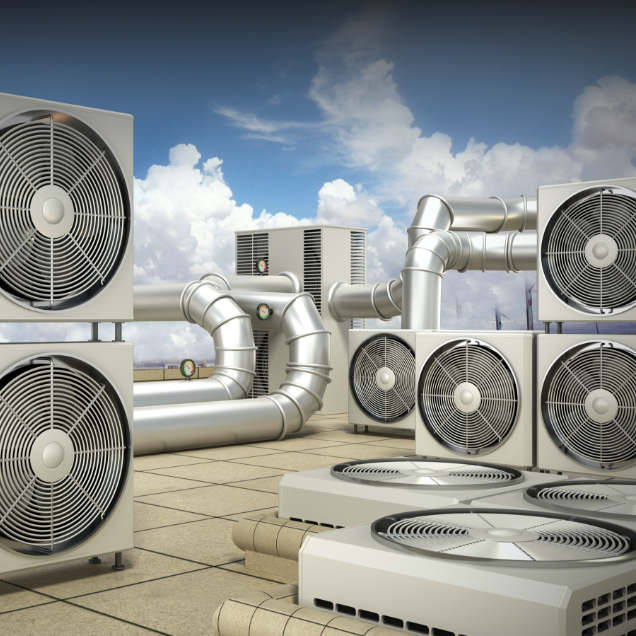 Our products have contributed as materials that react with the oxide film on aluminum materials for efficient aluminum brazing .
Zirconium Compounds for the Future
For more than half a century since its founding, our company has pursued research to elucidate the properties of and to develop applications for zirconium compounds. Our efforts have made zirconium compounds an essential material both for the global industry and daily life.
New applications for zirconia become evident daily. Compounds using zirconia and ceria also have applications in the development of advanced environmental technologies and IT devices. Our products are woven into the fabric of developing fields like fuel cells and dental implants. They play an ever-increasing essential role in the progress of these and other advanced industrial technologies. We plan to continue supporting the revolution in materials as we move into the future, drawing on expertise and advanced technological capabilities accumulated over the years.